Ich bin stolz! Richtig richtig stolz auf mein Mädchen #MaddinaMachtFotos und Ihre Debüt-Ausstellung: 7 Tage Senegal!
Martina Cyman aka. Mädness, wie ich sie liebevoll nenne, hatte gestern Ihr Ausstellung-Debüt. Bei der Vernissage im Collaboroom hat sie Ihre Impressionen aus 7 Tagen Senegal ausgestellt und ich muss sagen, dass ich mich fast ein wenig, wie eine stolze Mom gefühlt hab.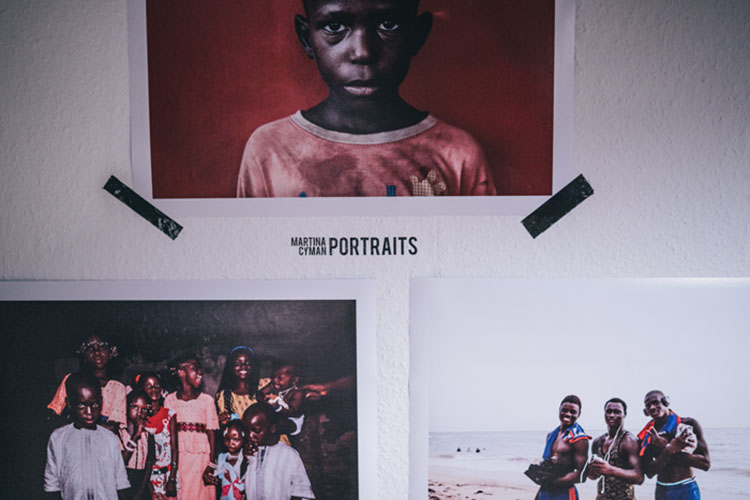 #MaddinaMachtFotos und zwar die Besten!
Mädness gehört in meinen Augen zu den talentiertesten Jungfotografen Deuschlands (und das erzähle ich Euch jetzt nicht, weil sie zu meinen Homegirls gehört), die einfach viel mehr Aufmerksamkeit in diesem Foto-Game verdienen. Entsprechend war es mir eine besondere Ehre, Teil Ihrer Vernissage sein zu dürfen. Vor allem mit meiner Begleitung Fergie, der selber Wurzeln in Eritrea & Sudan hat.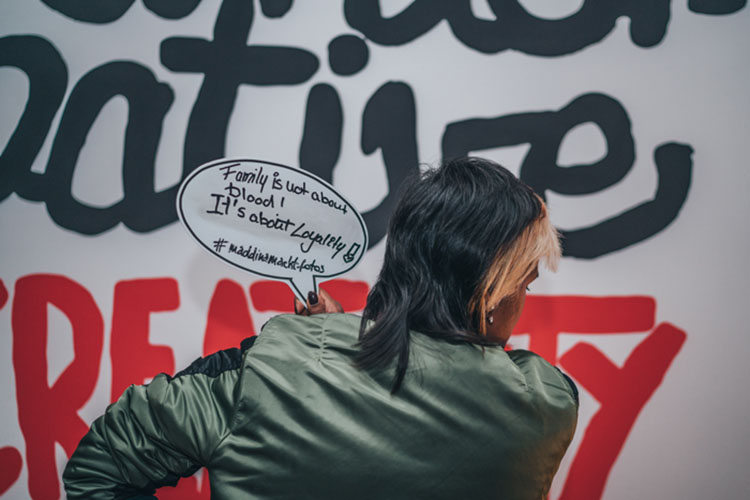 I Feel That Shit!
Und wenn der Dude sich Mädness beeindruckenden Bilder ansieht und mit einem leichten Seufzen nur sagt: "Digga, I feel that Shit!". Dann weißt Du, dass Mädness genau das geschafft hat, wofür sie steht. Nämlich Emotionen durch Ihre Bilder vermitteln und Menschen & Ihr Leben authentisch und auf Augenhöhe dazulegen.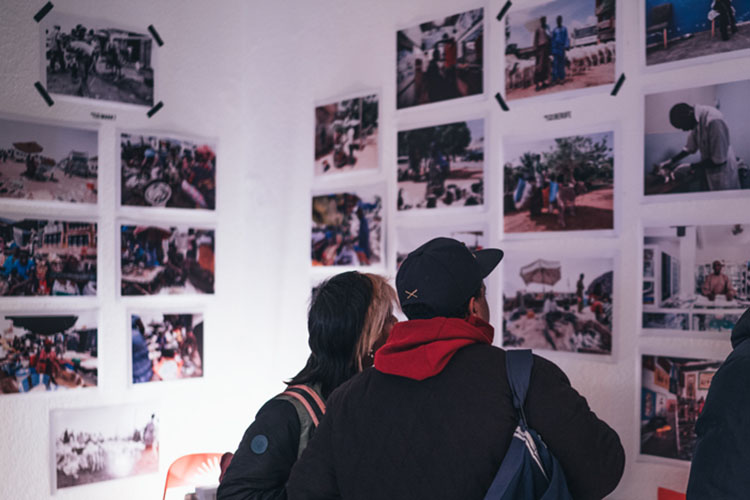 Senegal Callin'
Bei Ihrem Besuch im senegalesischen Waisenhaus hat sie einfach tighte Bilder geschaffen, die Ihre Eindrücke wunderbar in Bildformat wiedergeben, egal ob es dabei um die einzelnen Themenfelder, oder Portraits geht. Jedes einzelne Bild catcht einen, lässt Ihn davor verharren und einen Moment die Welt um sich herum vergessen! #TrueStory.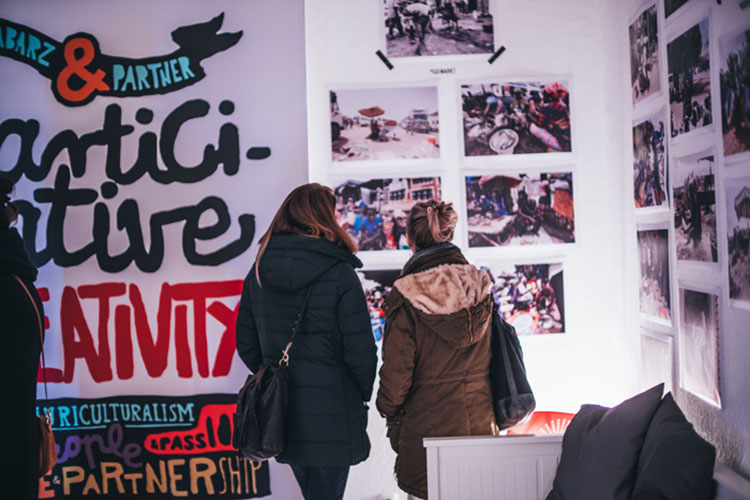 Wer nicht in Hamburg ist, sollte auf jeden Fall einen Blick auf Ihre Website werfen, denn dort kann man die Bilder in verschiedenen Formaten kaufen und gleichzeitig für das Waisenhaus in M'Bour, Senegal spenden. Und ich bin mir sicher, die meisten von Euch haben noch nicht alle Weihnachtsgeschenke zusammen. Also tut doch mal was Gutes! Genug Inspiration hat #MaddinaMachtFotos im Gepäck.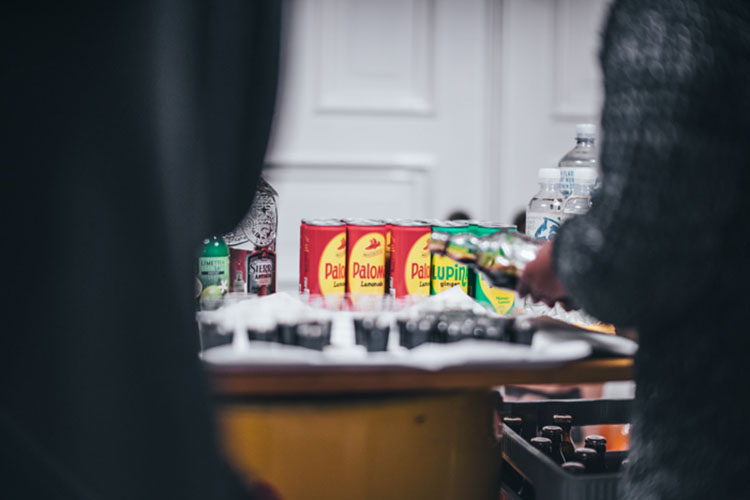 Und für die Homiés & Dudettes in Hamburg,
schaut bei Mädness Austellung vorbei, grabbt Euch einen Drink und quatscht ein wenig mit einer der inspirierendsten Menschen in meinem Leben! Und jetzt, ein paar Impressionen eines wirklich nicen Abends!
Mädness, words can't explain, how proud I am of you! I ❤ U, no matter, what comes!
Dates:
20. November 2015 | 16:00 – 21:00 Uhr
21. November 2015 | 12:00 – 19:00 Uhr
22. November 2015 | 12:00 – 17:00 Uhr
Zum Facebook-Event geht's hier entlang!
Location:
Collaboroom
Bundesstrasse 8
20146 Hamburg
7 Tage Senegal Vernissage | Impressions by. that Boi Flashbackz.de